Botanical Beverage Mix Cactus with Brown Rice and Quinoa
Professional care to combat the '3-Highs'
We provide the best professional health care to take you along this journey towards better health!
contains 19 types of vegetables, fruits and grains, which provides a balanced nutrition.
Individuals with High Blood Pressure, High Blood Sugar, or High Cholesterol
Patients with fibroids/cysts
Individuals focused on a balanced diet
Individuals looking for quick healthy alternatives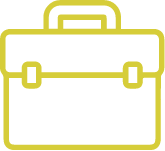 (High Blood Pressure, High Blood Sugar, and High Cholesterol)?
As our living standards improve, we often neglect our health due to busy schedules, leading to the increasingly common phenomenon of "3-Highs".
Irregular lifestyles make us even more susceptible to these conditions.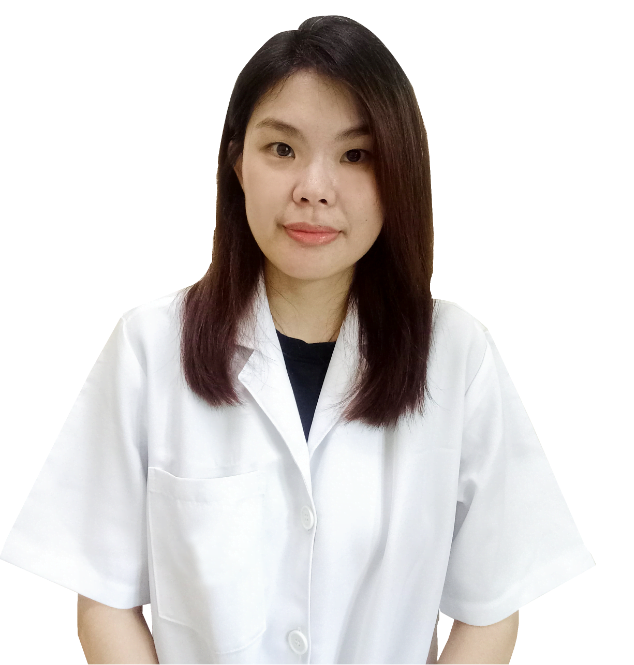 The most frightening thing about the "3-Highs" (high blood pressure, high blood sugar, and high cholesterol) is that patients often do not have very obvious symptoms, making them difficult to detect. The following symptoms should be identified:

"Reminder: Do arrange for a medical check up with a doctor regularly to ensure you are not at risk."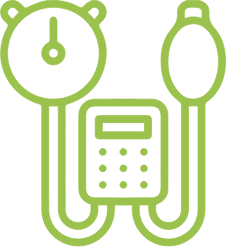 High Blood Pressure Symptoms
Headache
Dizziness
Chest tightness
Blurred vision
Shortness of breath
Nosebleeds
Fatigue
Nausea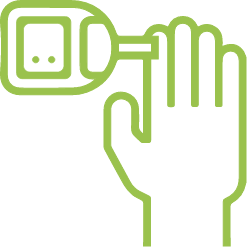 High Blood Sugar Symptoms
Thirst
Frequent urination
Blurred vision
Fatigue
Slow wound recovery
Nausea
Numbness in hands and feet
Weight loss
High Cholesterol Symptoms
Chest tightness
Shortness of breath
Dizziness
Nausea
Fatigue
Irregular heartbeat
Swelling and pain in hands and feet
1 out of 5 Malaysians suffers from diabetes,
and Heart Disease caused by the "3- Highs"(hypertension, high blood sugar, high cholesterol) is also the number one killer in our country.
"3-Highs" is a serious matter, and once these complications occur, they may take our loved ones away from us at any time!
Cardiovascular diseases, such as heart disease and stroke.
Nerve damage, leading to pain and numbness in the hands and feet.
Kidney damage and renal failure.
Damage to blood vessels in the eyes, causing blindness.
Damage to blood vessels in the feet and legs, increasing the risk of amputation.
Decreased cognitive ability and risk of dementia.
Start by taking control of your health with LifeGen today!
Consuming LifeGen can help prevent and reduce the risk of the "3-Highs" conditions!
Activates insulin
Regulates blood sugar
More effective than regular bitter gourd
5 times more anti-aging effect than grapes
Reduces AGEs (advanced glycation end products) which helps to prevent diabetic complications
Supports organ health
Helps to maintain blood sugar level within normal range & improve blood circulation (cardiovascular health)
Helps with weight management
Every package of LifeGen contains 5 times more Coenzyme Q10 than a regular meal
Lowers blood pressure, maintains normal organ function, and provides energy to cells
Beta Glucan - the No.1 cholesterol-lowering oat polysaccharide
Lowers LDL cholesterol levels

Reduces the risk of cardiovascular disease by 20%
Mexican Nopal Cactus Extract
In addition to being 100% safe and hormone-free, one of LifeGen's key ingredients also includes the Mexican Nopal Cactus Extract, which has unique polysaccharides that can inhibit & reduce the spread of lump & abnormal cell growths, strengthen the immune system and also boosts general immunity!
So if you have been diagnosed with any of these symptoms, do consult our professional health advisor, and we will advise accordingly, rest assured that our 1-on-1 consultation is free of charge!
LifeTree Health Consultation Team
A professional nutrition team with 10 years of experience, which accompanies you in safely reducing the "3-Highs"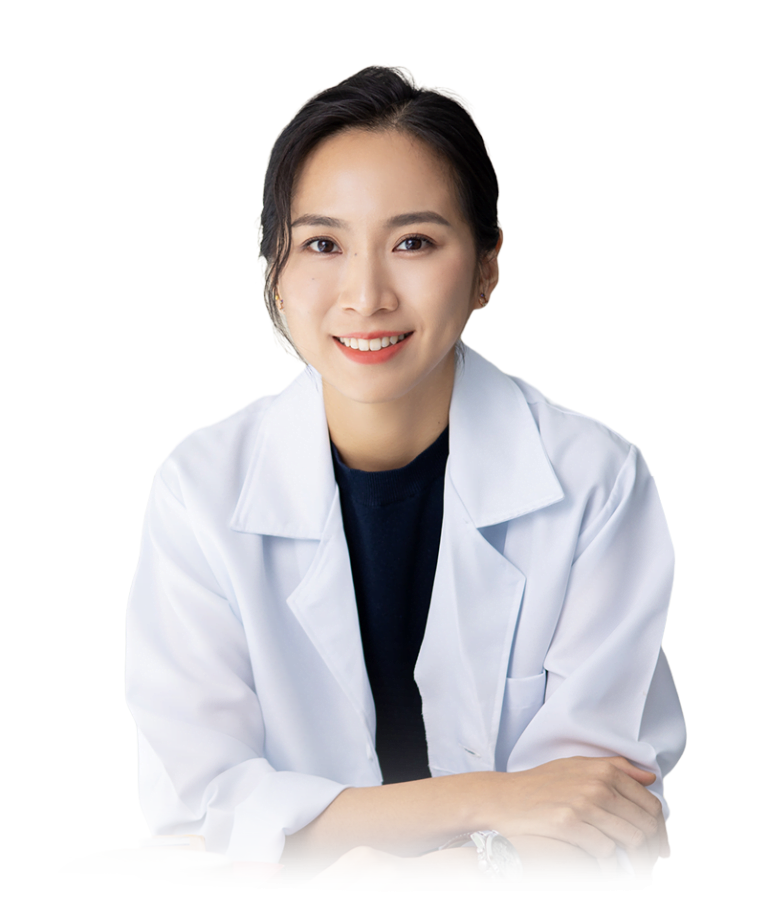 Member of Malaysian Pharmaceutical Society (MPS No.15035)
Bachelor of Pharmacy, certified in Nutritional Medicine, NLP Practitioner, certified Hypnotherapist
Head of LifeTree Nutrition Team
Nutritional lifestyle consultant
Graduated from the International Medical University of Malaysia with a degree in Dietetics
Member of the Malaysian Dietitians' Association (MDA No. R2016-01403)
Previously completed internships in government hospitals and clinics
Formerly worked as a dietitian in a pharmacy and a health product trainer
Has extensive clinical experience.
Graduated from the Food Science and Nutrition Department of Universiti Putra Malaysia
Completed an internship in a private hospital in Malaysia
Worked as a nutritionist for a well-known weight loss and health company
Currently works as a nutrition lecturer for both online and offline health seminars.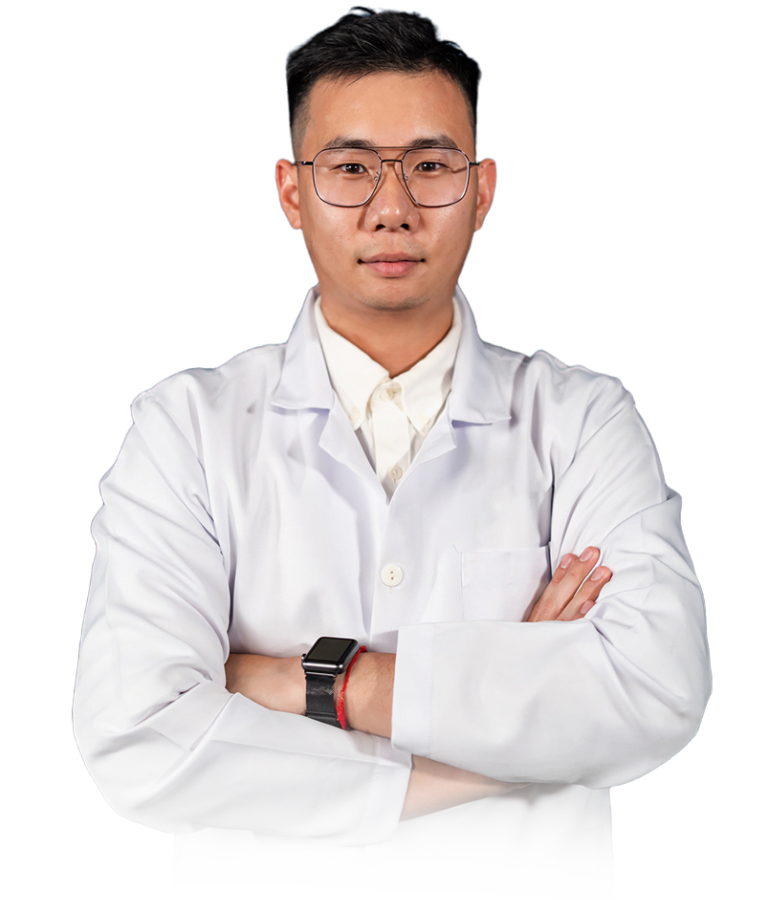 Former president of the AIMST Physiotherapy Association
Member of the Malaysian Physiotherapy Association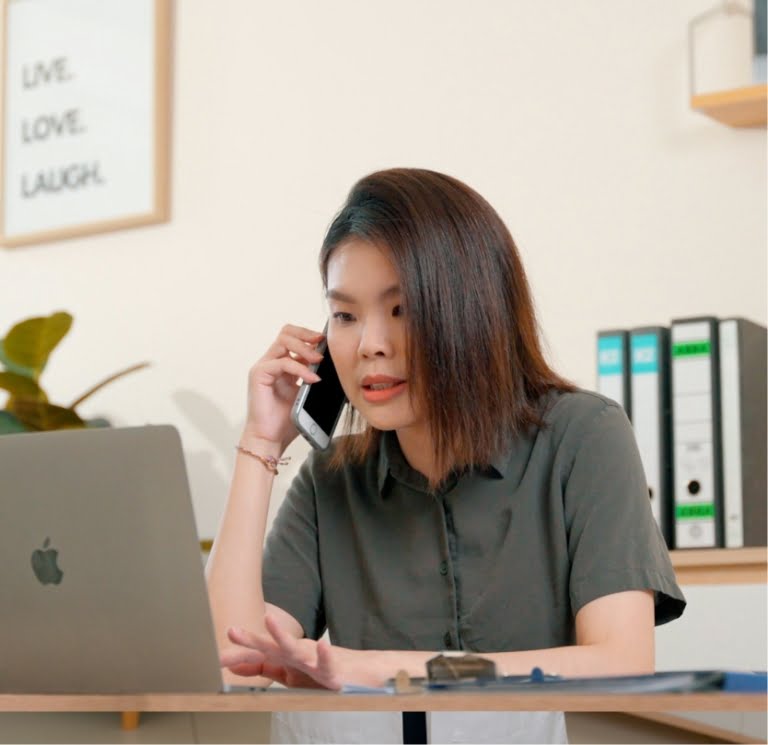 By consuming LifeGen,
you will be entitled to receive a FREE 1-on-1 diet therapy service worth more than RM3,000!!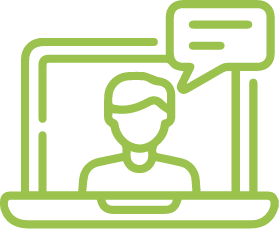 In this digital age, you can also lower your "3-Highs" condition at home as we also provide a private 1-on-1 online consultation
Our team of professional nutritionists will help keep track of your health status
Receive a complimentary booklet to monitor your "3-Highs" for easy record-keeping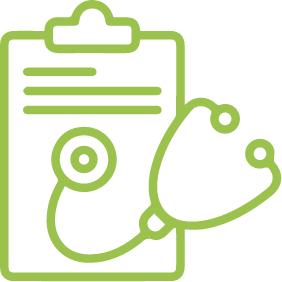 Help analyze your health report one by one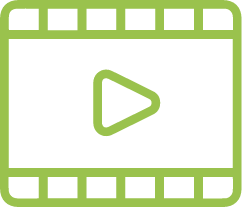 Exclusive nutrition teaching videos for VVIP members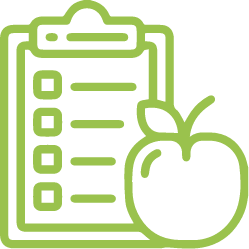 Dietitian will use the most suitable method to teach you how to lower the "3-Highs" (high blood pressure, high blood sugar, and high cholesterol) in a simple and easy way
4 easy steps,
to enjoy LifeGen!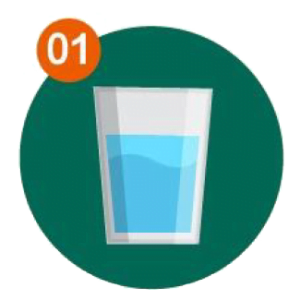 Prepare 150ml of warm water
Add 1 sachet of LifeGen to the warm water